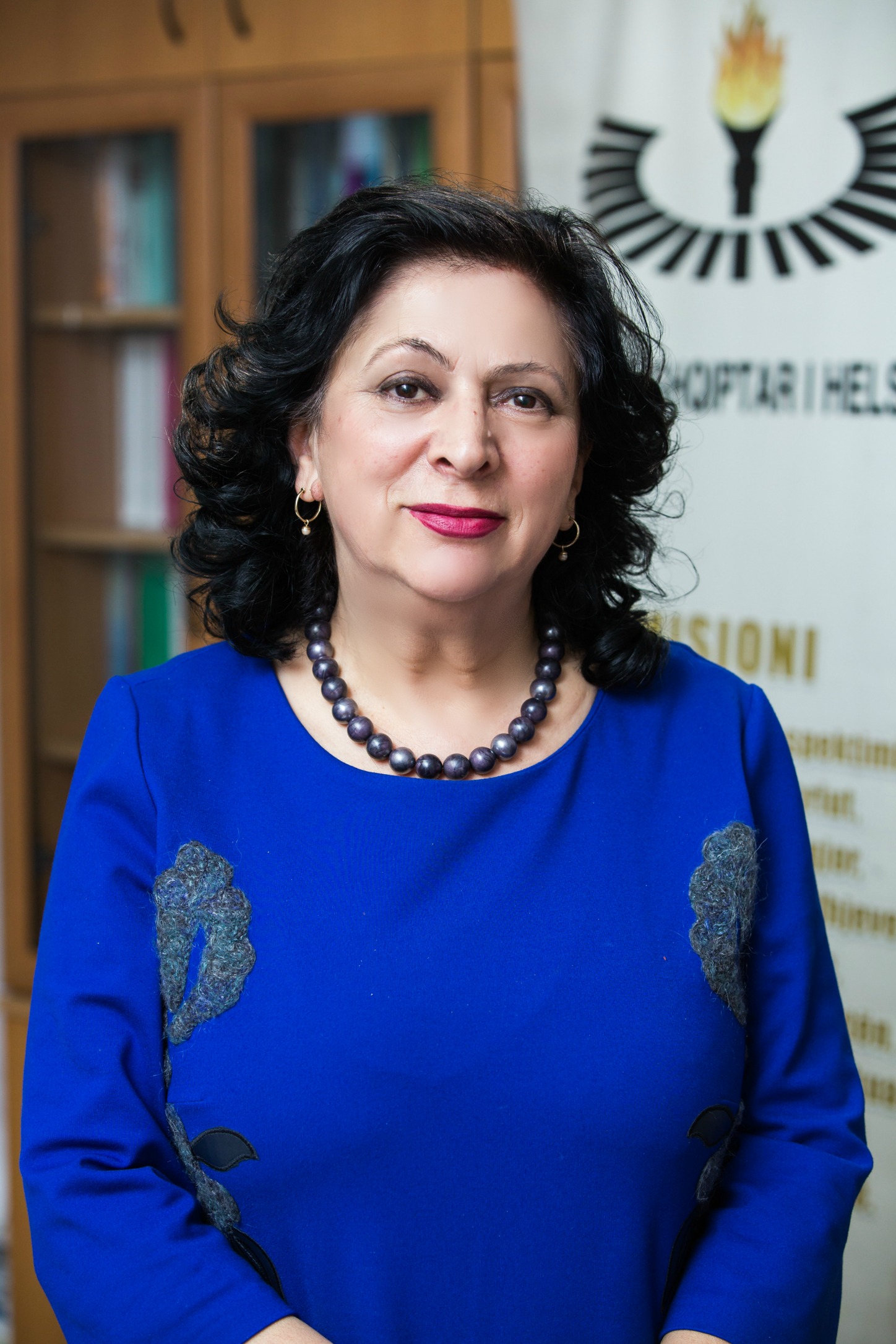 She has been appointed to the position of "Finance Manager" at the Albanian Helsinki Committee in January 2003. She was graduated in 1975 at the Faculty of Economics, University of Tirana, department Accounting-Finance and is specialized in "Trade Economist" in 1986.
Further on she profited knowledge in the judicial field studying at the Faculty of Law at the University of Elbasan.
Until 1990 she worked at finance of NTUS- Tirana, at the position of accouter, "Head of Department", and later on, during 1991-1994 she is appointed as the head of the department "Unemployment Payment" in the Directorate No. 2 in Tirana.
Her commitment in this field continued at the General Directorate of Taxation and on leading position at the State Information Service. She has also deepened her knowledge participating in different specializations and conducting various financial expertises.
During her engagement with civil society, due to her experience and professionalism in this sector, she has given an effective contribution to the financial management sector.