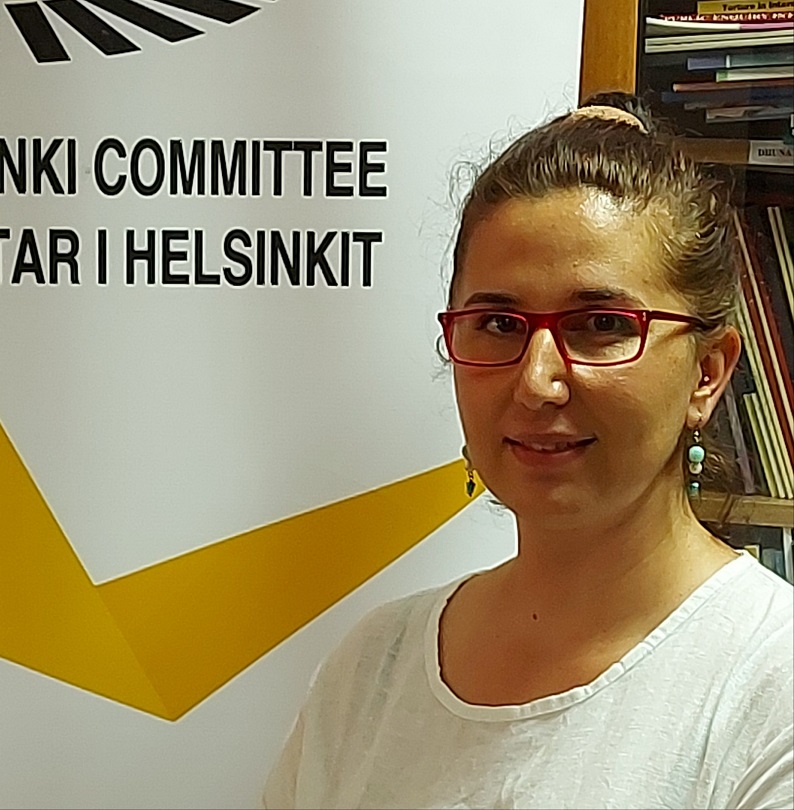 Mrs. Shehu graduated as a Jurist, in 2011, at the Faculty of Law, University of Tirana.
During the period of university studies but also after their completion, she has been engaged in several activities within legal profile.
In 2009, she participated in the training "Gender Equality in Leadership Education", organized by the International Summer University of Pristina, Kosovo. In 2011, she participated in the "International Commercial Arbitration", Belgrade, Serbia, a project of the University of Belgrade, Faculty of Law, in cooperation with GIZ.
In 2019, she participated in the workshop "Anti-corruption and the most necessary and best practices in key sectors", conducted in collaboration with the Faculty of Law, the University of Tirana, the Ministry of Justice and the Faculty of Law at the University of Washington & Lee.