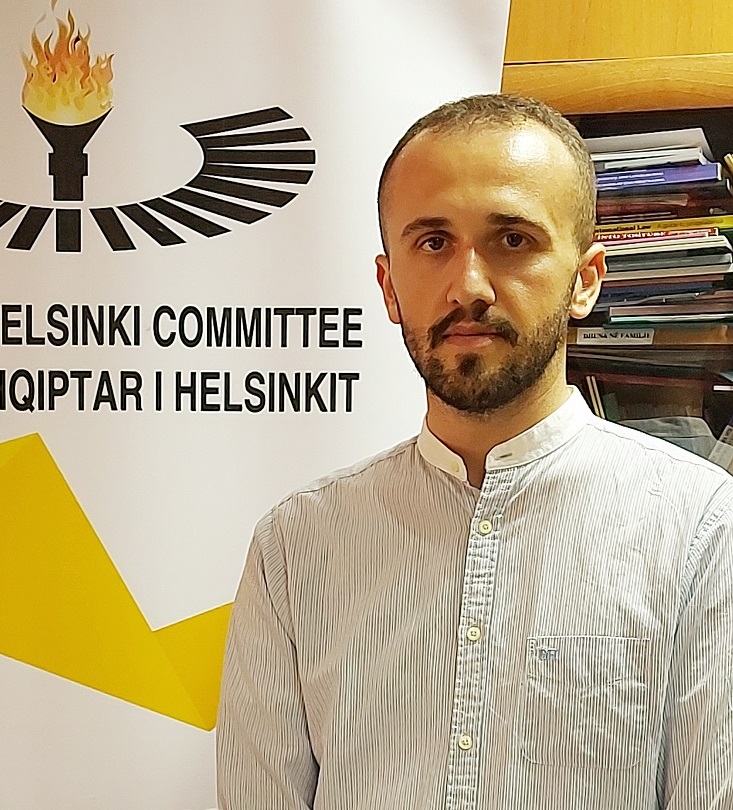 Mr. Maçolli graduated in 2016, with high results from the Faculty of Law, University of Tirana. After graduating from the National School of Advocacy, he was provided with a license to practice law. In addition of practicing this profession, he has been engaged as an expert in several projects implemented by non-profit organizations, focusing on the Justice system and youth programs.
He is currently an External Lecturer at the Department of Criminal Law at the Faculty of Law, for the subject "Criminal Law, Specific Provisions" and has an active contribution in the field of scientific research, focusing on criminal law, where he is author and co-author. in some publications.
At the Albanian Helsinki Committee, he has been engaged since July as a Lawyer of the Legal Clinic, for groups of people in need.