POLLUTION IN SPITALLË, DURRËS, CALLS FOR ACCOUNTABILITY AND ENFORCEMENT OF THE LAW BY STATE AUTHORITIES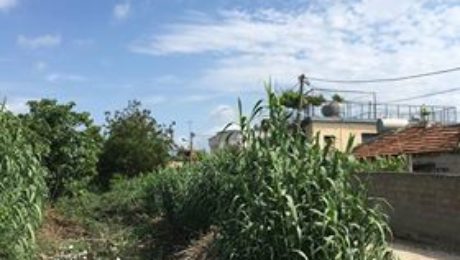 The Albanian Helsinki Committee (AHC), based on complaints from inhabitants of the Spitallë area (Durrës Municipality) that as a result of the dumping of fishing waste to the drainage canal in the area, environmental pollution in their area being beyond any limit, foul smell (particularly in the summer) had become unberable thus affecting their health,
Service Unavailable
The server is temporarily unable to service your request due to maintenance downtime or capacity problems. Please try again later.
Additionally, a 503 Service Unavailable error was encountered while trying to use an ErrorDocument to handle the request.